Pet Policy: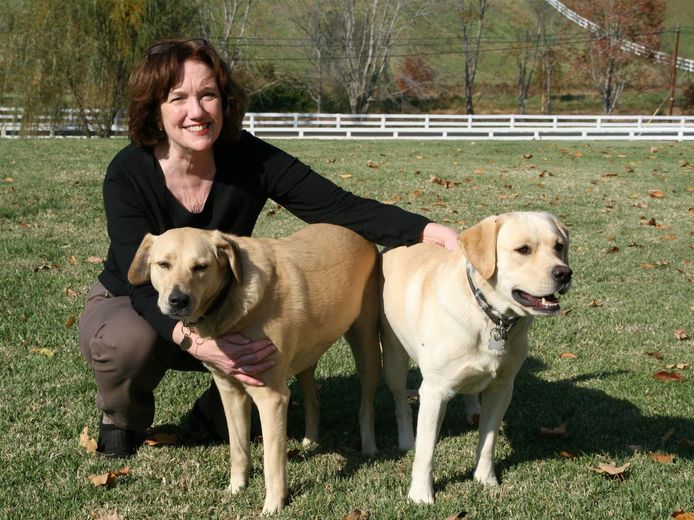 We require that the pet's veterinarian email or fax to us, your pet's vaccination records so that we know they are up to date. We require this information before the visit. Because we have our own cats, dogs (and horses) on the premises, there are certain areas designated for walking guests' pets and certain areas off limits, including the manor house. We require dogs to be leashed while outside, and not left alone in an accommodation unless it is in a kennel.
We provide pet sitting services should you wish to leave your pet in the accommodation without a kennel. If your pet has any special needs, please inform us in advance. We want your pet to be as comfortable as possible.
We look forward to having you and your pet stay with us. We charge a $60 fee for each pet, whether they stay one night or five nights.